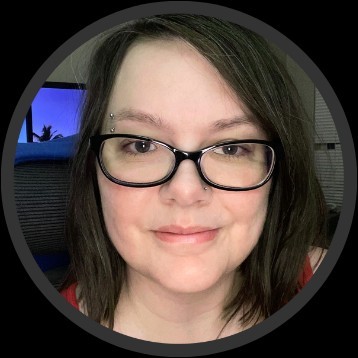 Consultant | Better CX and CRO
Working with Aaron gave me more than just a brand positioning statement.
I went from struggling to do it all by myself to gaining incredible insight into customer needs and even my own offer -- in just two sessions.
Aaron's framework for defining your X-factor is brilliant, and he offers the perfect workshop for anyone looking to make their message resonate.