Logofolio

Over the years, I have worked with dozens of entrepreneurs, each with a unique vision for their business. Working with diverse industries is my passion and you will see in the work below.
FEATURED Logo: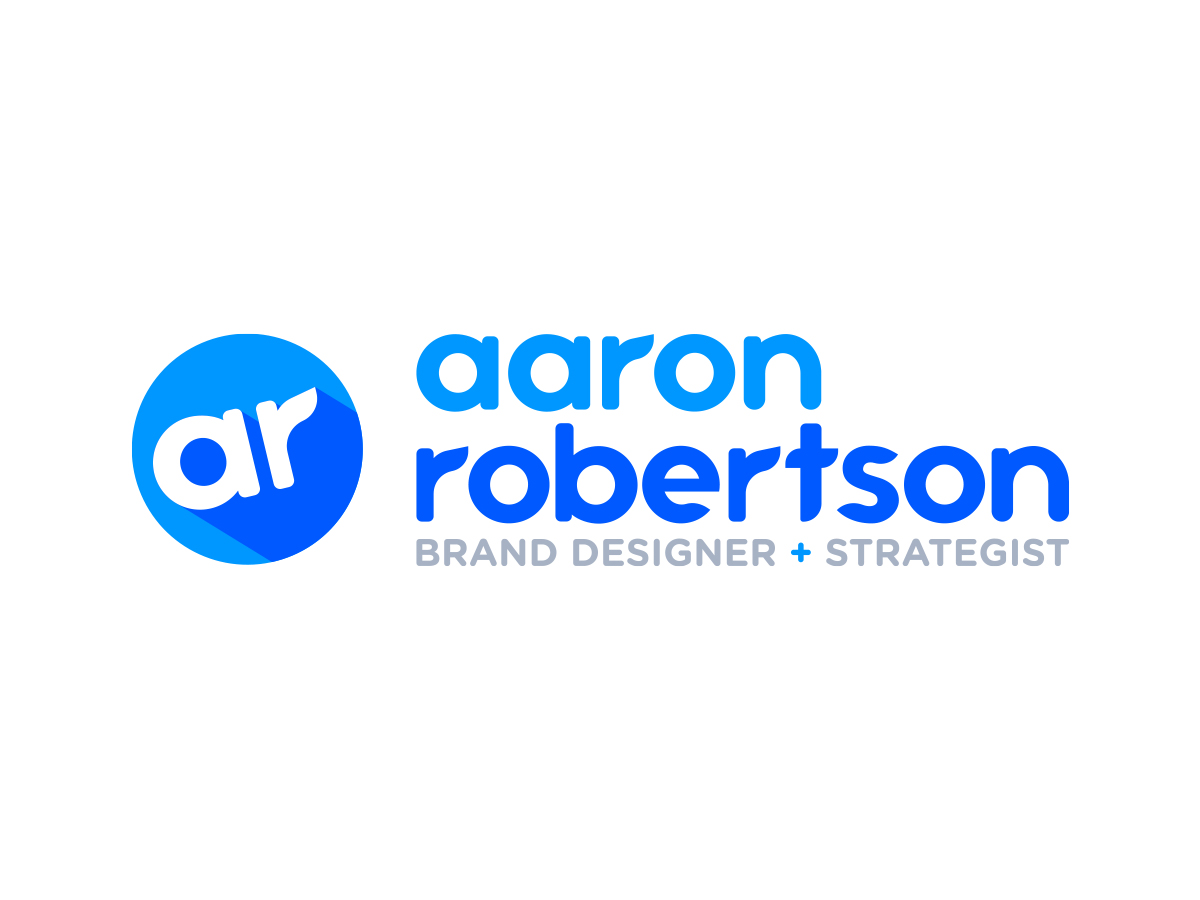 Aaron Robertson Branding
Aaron Robertson's personal identity used when showcasing work produced while working for other employers.